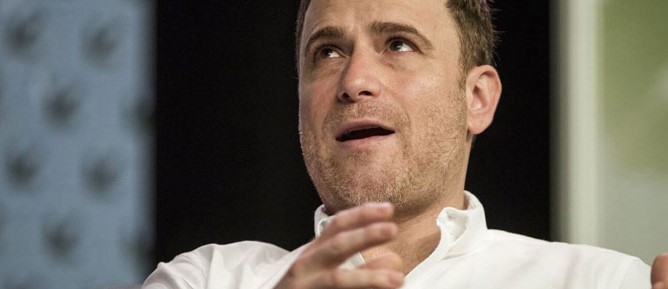 Slack may be worth around $13 billion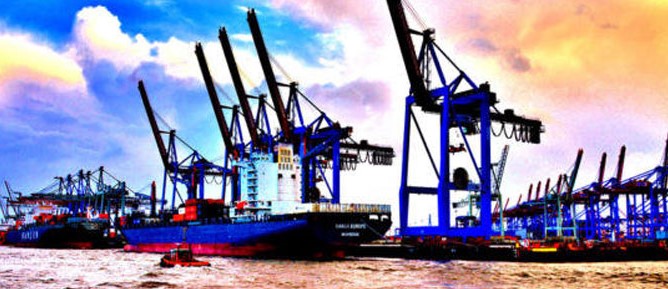 Cranelift reads WebAssembly as input and writes native machine code as output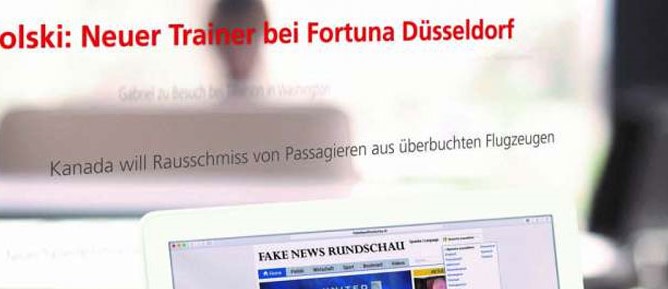 Invented stories, distorted facts: fake news is spreading like wildfire on the internet and is often shared on without thought, particularly on social media.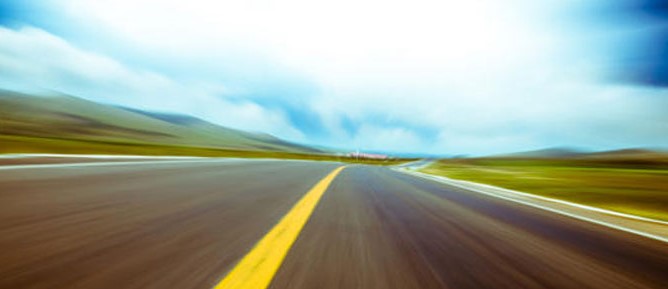 Development roadmap for 2019 details improvements to startup times, the workbench, language support, debugging, and more.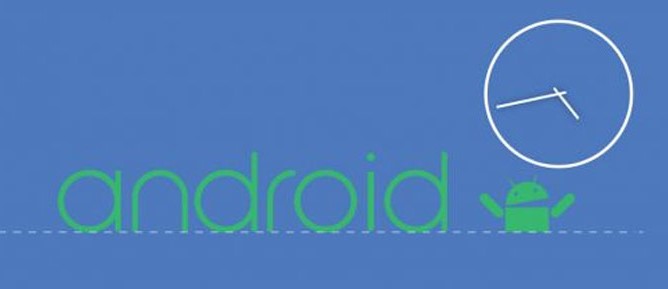 It's been ten years since Android was first outed by Google, and back then it was hard to imagine the sheer number of apps we'd have today.