CRM is the acronym for Customer Relationship Management, which is a commonly deployed strategy by several organizations and enterprises all across the world, especially in the United States. CRMs effectively and efficiently manage various business processes such as management of customers, clients, internal staff, marketing and sales. The goal of a CRM is to increase business productivity, distribute workload effectively, maintain existing customers & clients, help with finding new customers and clients and increasing ROI. With our immense experience and thorough knowledge in this field, we can deliver exceptional quality CRM development solutions on all Microsoft technologies as per the organization's or enterprise's requirements.
Advantages of a Custom CRM Development Solution
Increase in efficiency and quality
Enables organizations to pay more attention towards their clients & customers
Enables proper business planning and future strategies
Improvement in service and product development
Increase in overall business profitability
Decrease in overall business costs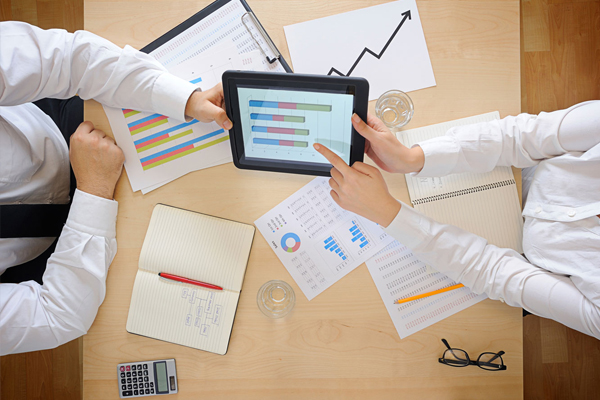 Sales and Marketing Automation
Make sales and marketing activities transparent for strategic, operational, and financial control.
Customer Communication and Servicing
Automate requests, alerts and notifications, and give customers a great experience.
Decision Making Support
Know your customer and be able to manage your business with a competitive advantage.