E-Commerce should be integrated with the rest of your business.  Including administration tools, SEO tools and architecture, business intelligence and analytics capabilities to help your business perform.
Tailored to your business processes and diverse needs, an E-Commerce solution that combines workflow will help bring customers to your site and ease user administration.  Creating that seamless customer experience will align with your business goals.
Better design and strategy will help you to face your competition head on.  Understanding how to improve your business, in both function and profitability, in your industry will help to attract viewers who will convert to paying customers and enhance your business and online presence.
We can help you establish your online business so that it achieves the results you're after.  Internet marketing services such as search engine optimization and paid marketing techniques allow for a jump start to allow more potential customers to get the opportunity to purchase from your website.  Combined with custom design of website landing pages, helps convert these customer visits into sales.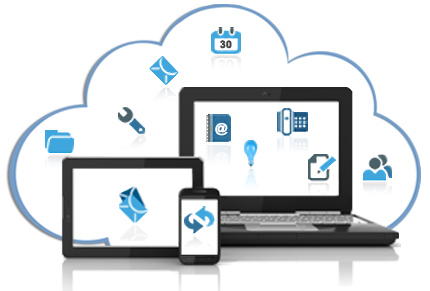 E-Commerce Made Simple
E-Commerce sales will experience double-digit percentage growth in the coming years.
According to the U.S. E-Commerce Forecast, 2008 to 2013: "The overall retail pie shrinks as consumers cut back their overall spend, consumers will still continue to shift their wallet share to the web channel".
As a solutions integrator we have built dedicated practice teams of expert consultants, developers and project managers to insure that our customers not only receive a successful development process, but also a collaborative strategic partner.
Our e-commerce expertise includes strategy consulting, platform selection, information architecture, user experience design, technology implementation, and integration with operational systems.